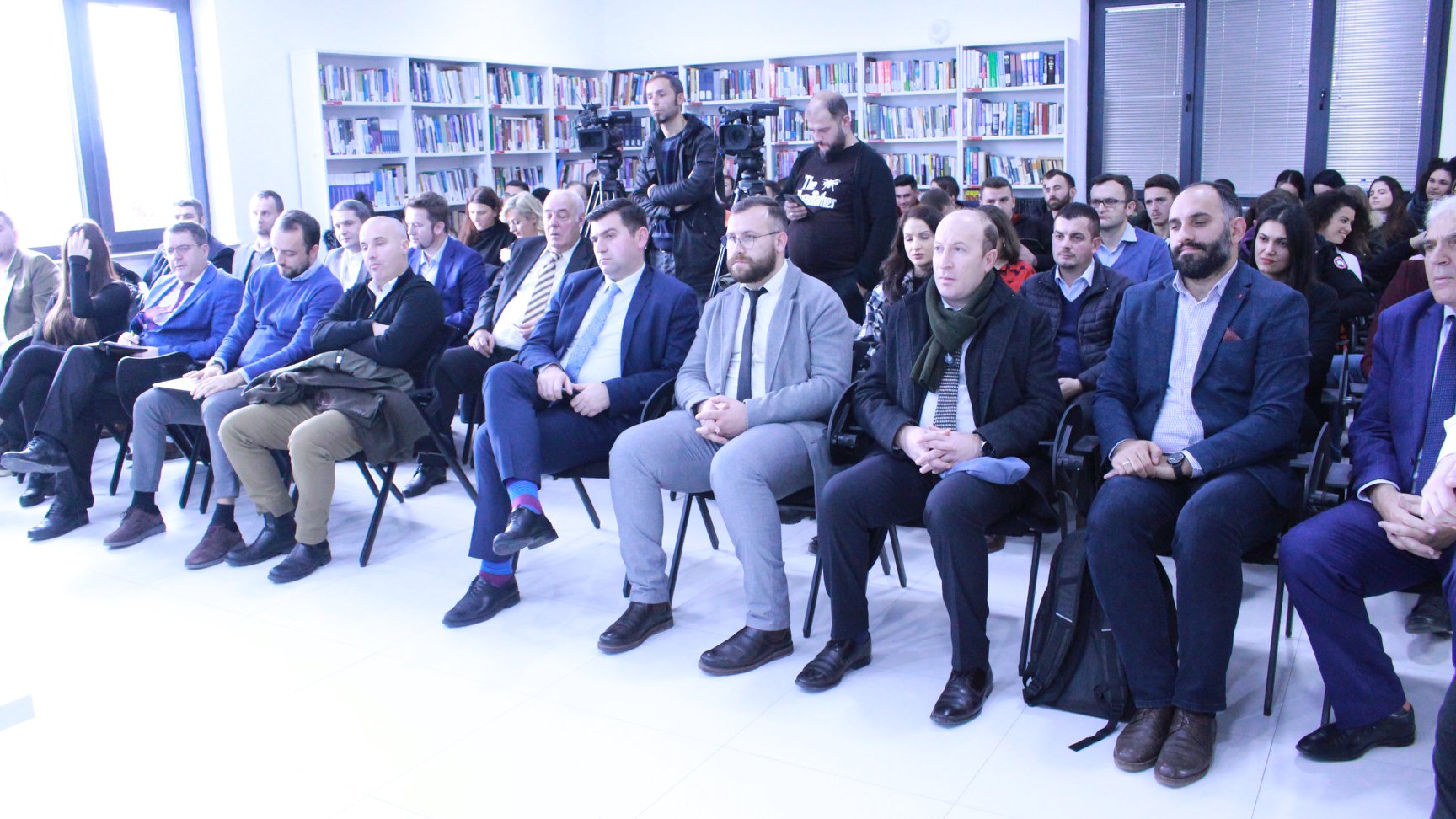 Kolegji Universum in cooperation with Universiteti "Kadri Zeka" University held a Conference to the general public notification about the VIVA project.
Bringing innovation to the field of education in Kosovo, the E-VIVA Project, funded by the European Union addresses issues aimed at working in the service supply industry as well as further advancing new ways of learning at local university.
Part of this conference in addition to representatives of relevant institutions were invited guests such as: Minister of Entrepreneurship and Innovation, representatives from the University of Pristina, professors, students, and media.